A Step Up in Virginia Residences
Clark-Whitehill Enterprises, Inc.


A Refreshing Take on Multifamily Living

Since 1958, Clark-Whitehill Enterprises, Inc. has dedicated every ounce of effort to creating high-quality multifamily communities across the Hampton Roads region. With our beginnings as a new home construction company, we've developed premier property management services as we've grown our portfolio, keeping a strict focus on fostering superior multifamily communities. 

With teams that put the values of our residents first, we at Clark-Whitehill excel at giving personal, tailored attention to each of our properties, our team members, and our residents.

Our success is marked by an unwavering commitment to building a fantastic place people love to call home. With continual reinvestment in our communities and highly trained team members, we always take the next step to create a remarkable home for our residents.
Everyday Excellence


A Team That Makes a Difference

We maintain a company culture that not only speaks to our communities, but also one that gets involved in them. Strengthened by our roots as a local business, we ensure our team members live and breathe the lifestyle they bolster at each of our residential communities. Our goal is to bring onsite management beyond mere policies and numbers – this is where the concept of home truly resonates. We pride ourselves on our vision to make the world a better place, one community at a time, and we want to spread our positive influence for generations to come.

Find out more about our successful practices and why our homes are such preferable locations to live and work.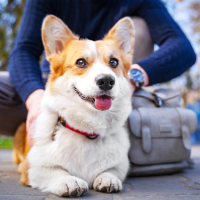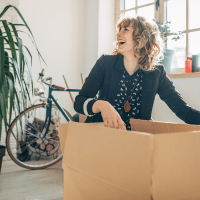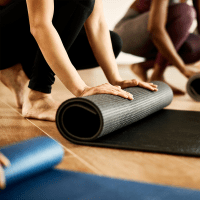 Connect With Us on Social Media